Let our Crew take care of your online business for you!
Your brand is your company's first impression. It is what sets you apart from every other company and it is your chance to represent your company's core values and function. So it is an understatement to say that your brand is one of the most important parts of your business.  Let our creative crew help you define your brand. We know what questions to ask and we have a process to narrow in on what message you want to leave your customers with.  Here are some examples of branding and logos.






You pour your heart and soul into your business, and you need a website that reflects that. The Creative Crew doesn't do one-size-fits-all templates.
Every website we do is designed custom from top to bottom. After meeting with the client, we set out to create a website that will best promote their services and represent their brand tone and personality.
You can view some samples of our work here.
I utilize his services multiple times per month and he delivers every time. As an entrepreneur finding good people that you can trust to do good work for a fair price is a big asset. I have found that in Tim Melanson and his team.
Let the Experts Handle it
The team leads have over 50 years of combined experience in programming and graphic design and social media management.
Creative Crew is a full service agency that can guide you from the business plan to implementation and even provide all the maintenance.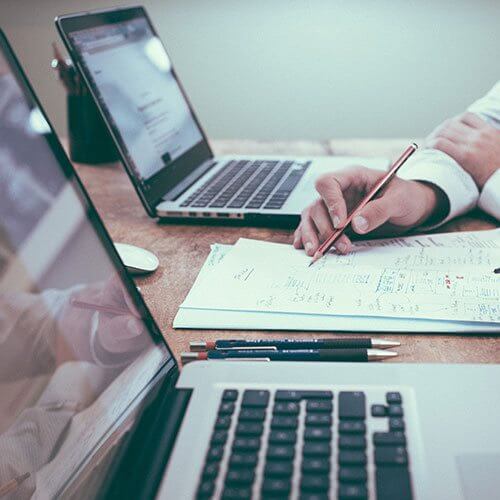 Are you a hands on entrepreneur or do you have in house employees?
We can get your website and social media channels set up for you and then hand you the reigns. We can provide training and support to help you and your staff get up to speed and take over.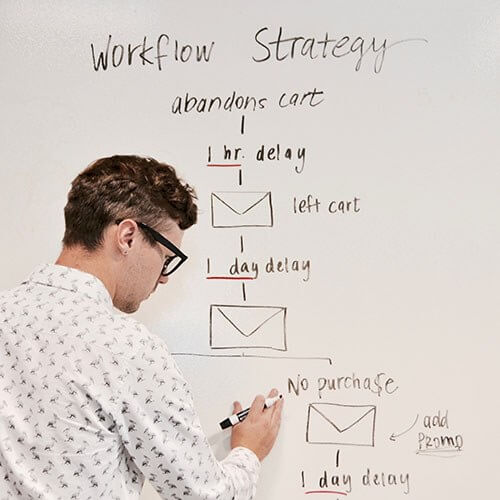 Creative Crew offers monthly maintenance packages that bundle services from all areas such as social media graphics, add copy, autoresponder and newsletter copy, tech support and website maintenance to business running smoothly and to keep your online presence current and fresh.