your one-stop shop for your business
Let our Crew take care of your online business for you!
One Stop Shop for your business
A strong digital presence is essential to the success of your business, no matter what industry you work in. We get it. All this stuff about search engine optimization, content creation and navigating the algorithms can be overwhelming. Our team can help you with the whole process from top to bottom by helping you make a game plan, creating a website that looks great on all devices, providing ongoing support to maintain an online marketing presence and so much more. It all starts with a free consultation. Book yours now, we don't bite!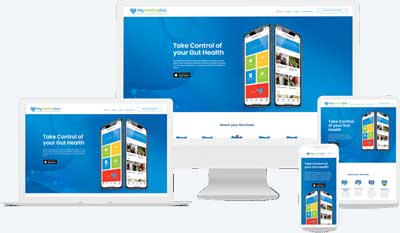 Fully Responsive, Unique Custom Website Design and Development, SEO optimized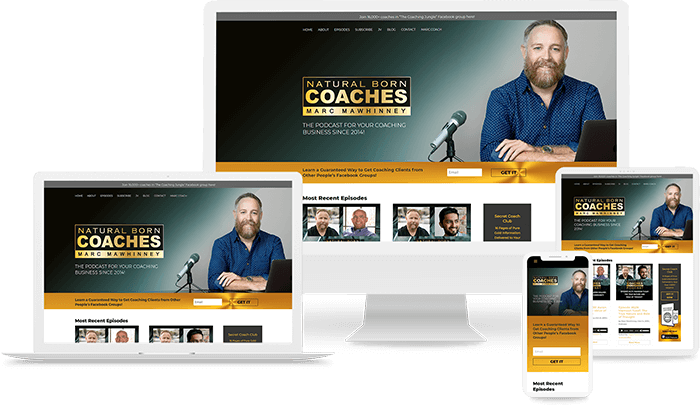 Podcast, Logos, Branded Social Media, Sales Pages, Integration with Webinar Platforms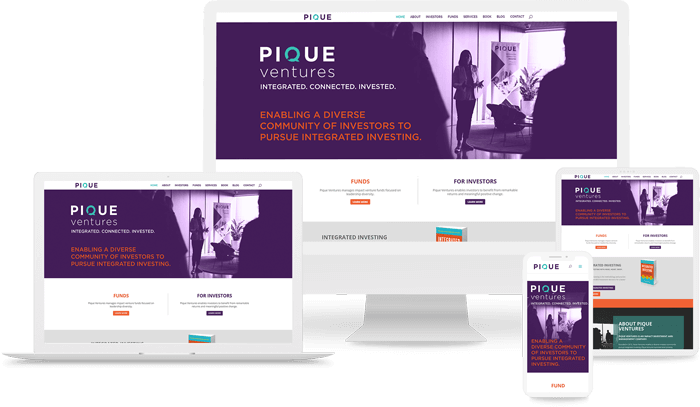 Unique Custom Website Design, Responsive Design and Testing, Custom Banners
I've asked some of my previous clients to share their stories about their experience working with me.
Don't know where to start? We got your back.
Our knowledgeable team has the technical skills and creative vision to help you come up with a plan for your digital marketing strategy. We can also help you refine your existing branding and even provide coaching for routine tasks such as posting blogs, getting the most out of your social media accounts, and more.
We have the knowledge and resources to bring your ideas to life.
We design and build custom, visually appealing websites that work fantastically across all devices. We have the technical know-how to integrate any tools you use to run your business online such as such as payment processors, email autoresponders and opt-in lists, calendar booking tools, application forms and more.
We also have the creative skills to supply you with original content, such as copy in English or French, branded graphics for your social media accounts, posters, business cards and more.
A strong digital presence is ongoing and ever changing.
Creative Crew can help you avoid the growing pains that come with maintaining an active online presence. We can do everything from full service social media monitoring to creating and implementing short term promotions and contests to drive engagement for your website and social media accounts.
The Crew also has a full service IT department that can provide tech support, and website hosting including monitoring uptime, routine backups, updates and basic maintenance of your website.