Free Website Audit
Get a comprehensive report that shows you how to improve your website and impress prospects and generate business.
What's in an audit?
Our free website audit will outline any issues that your website has that could be hurting your business.  You can use the results to make the necessary changes.
Does your site accomplish a goal?
Websites typically have one or more of three primary goals.  To make a sale, inform the visitor or to generate a lead.  Is your site set up to achieve your goals?
Let us work through your business goals and map out a website strategy to achieve your goal.
Includes:
Recorded Video Walkthrough
Performance Issues
Design/Flow Issues
Functionality issues
What Next?
You can take the copy of the review and either take it to your current team to implement or if you are looking for a new company, then we'd be happy to help.
Get a Free Website Audit
What is the point of having a website if it doesn't generate business.  This audit will help you get the most out of your site.
CREATIVE DUO
We are a husband & wife
web design development team.
Everyone has their strengths and weaknesses and when it comes to this duo, they complement each other perfectly. Tim is the tech guru and Nicole has the design eye.
Having this duo work together means that you will get a very visually appealing custom website that is free of technical glitches.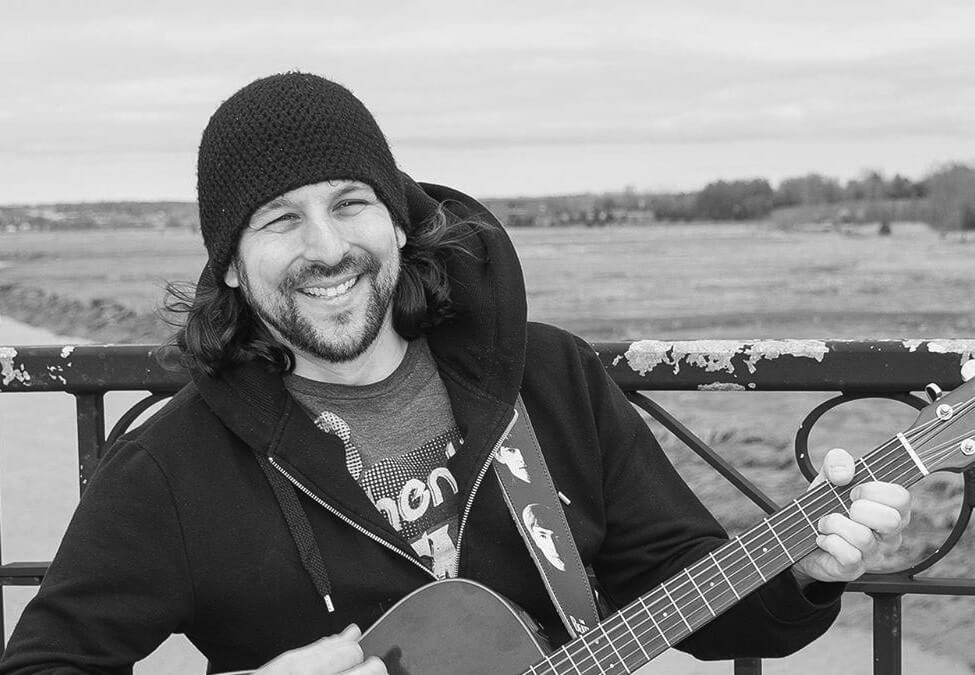 Tim Melanson
Web Developer & IT Support
When his clients ask him for a website, one of the first questions Tim asks is "why?". It's one thing to have a beautiful website, but if you don't know how to get people to look at the website and you don't know what you want them to do when they get there, then what is the point? It's not often that you find someone with extensive technical skills as well sales and marketing experience. Tim can not only solve your technical issues and build you a solid website, but he understands the sales and marketing process and can actually coach you along the way.
Over the last few years, Tim has been able to build strategic connections in his web business and that is exactly why he founded Creative Crew. Now you can benefit from a one stop shop to reach your business goals online.
Special Skills & Expertise:
Web Development • Business Strategy • Tech Support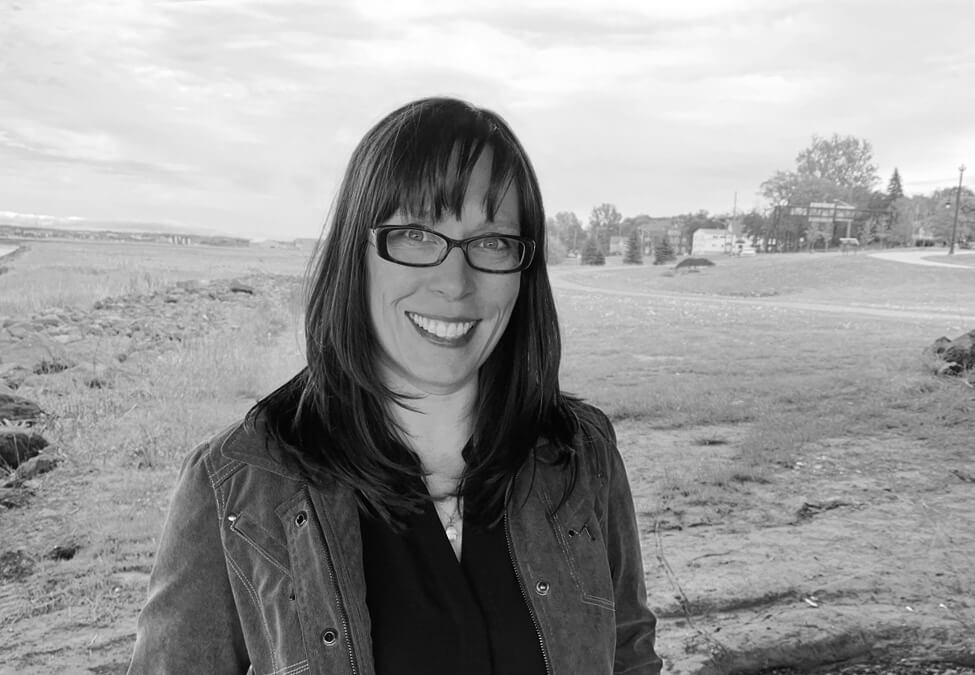 Nicole Hachey
Web & Graphic Designer
From her fine art days in school to a full time career as a graphic and web designer, Nicole lives, eats and breathes design. While studying Multimedia Design at McKenzie College School of Art & Design, Nicole graduated on the president's list. She has been working in her field as a web & graphic designer for over 20 years.
With her combined in-house and freelance work, she has designed for companies in the restaurant, technology, business coaching and manufacturing industries.
When she designs, the first thing Nicole will do is get to know you and your brand. The creative brainstorm sessions help Nicole to get a feel for and to help her clients with their brand's direction and style. From there she'll combine her creative skill and technical experience to design a brand that is unique and personal.
Special Skills & Expertise:
Website Design • Graphic Design • Logo & Branding
Our Freelance Crew
Creative Crew is a team of experienced self-employed entrepreneurs working together to create high quality, high functionality, goal driven online business solutions. We have a network of freelancers in the following specialties.
Content Writing • Social Media Management • Photography • Video & Audio Editing
What our clients are saying.
Thanks,
Tim Melanson and Nicole Hachey for working with me to get my website and logo ready to go! I highly recommend them to anyone looking for help with branding, logos, websites, and web hosting!
Not sure if you need a website audit?
If you are generating leads and making plenty of sales then maybe you don't need one.
Find out how your website can serve you better.