One Stop Shop for your brand.
You pour your heart and soul into your business, and you need a brand that reflects that. We don't do one-size-fits-all websites. Every site we do, is designed custom from top to bottom.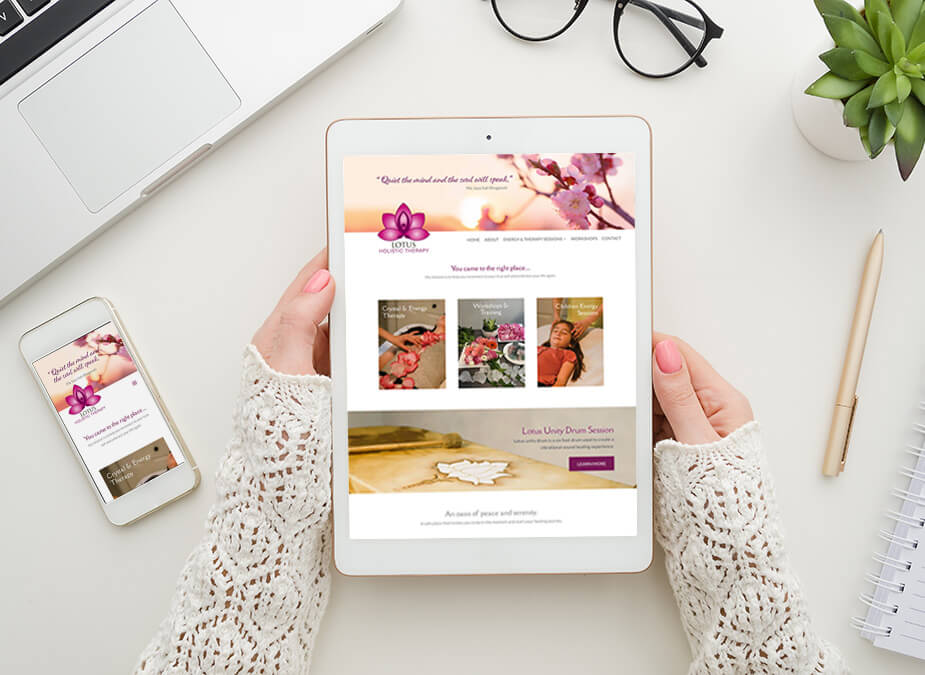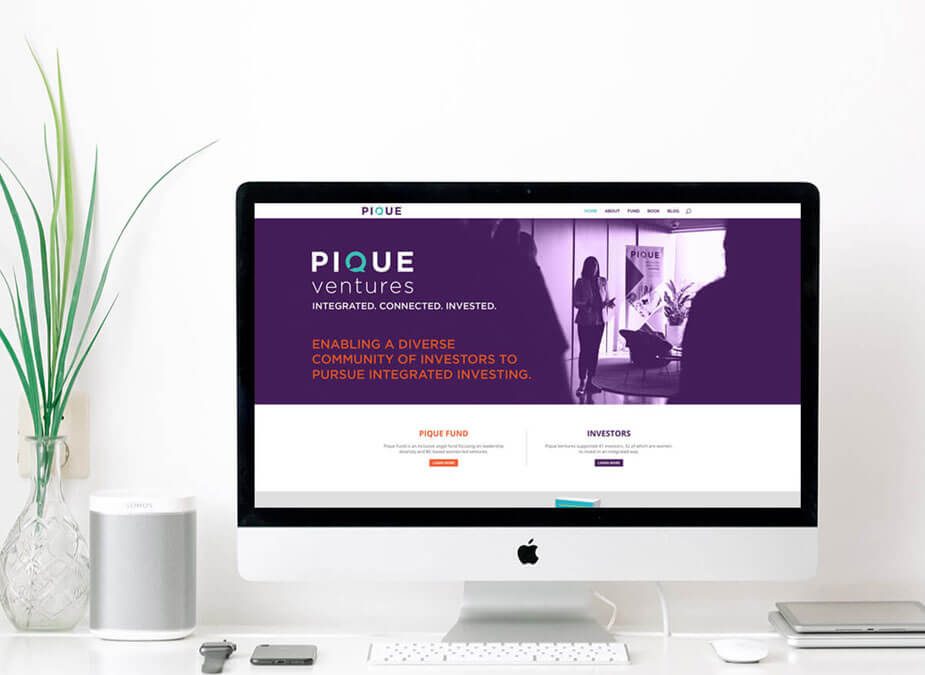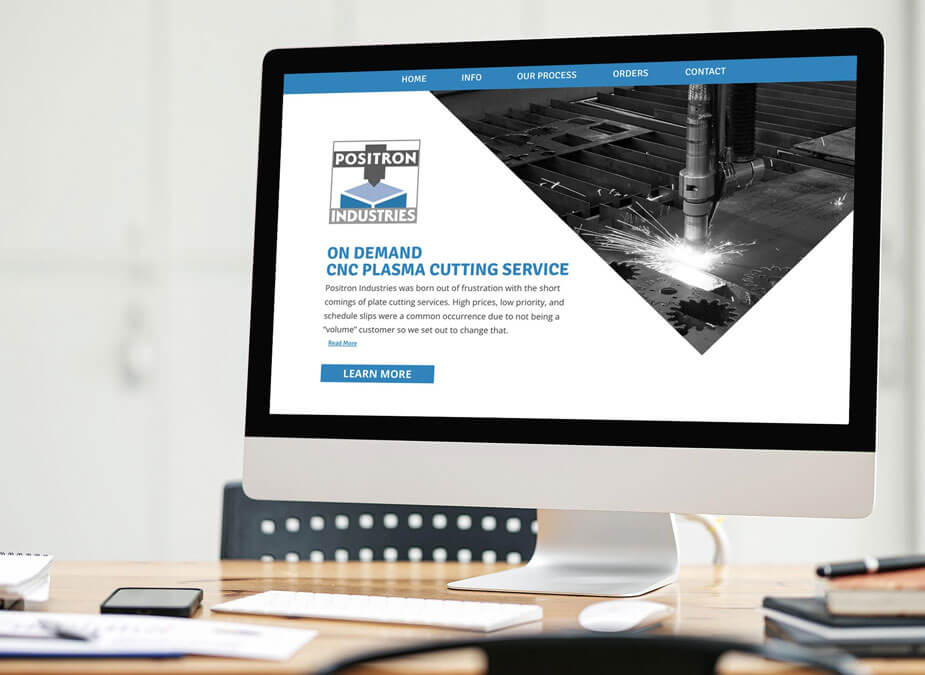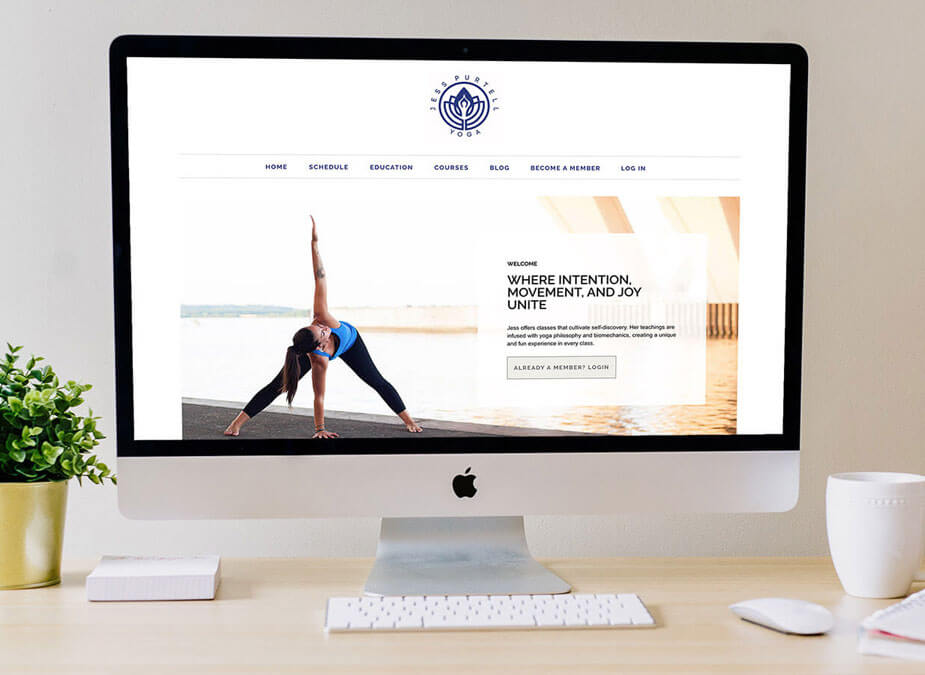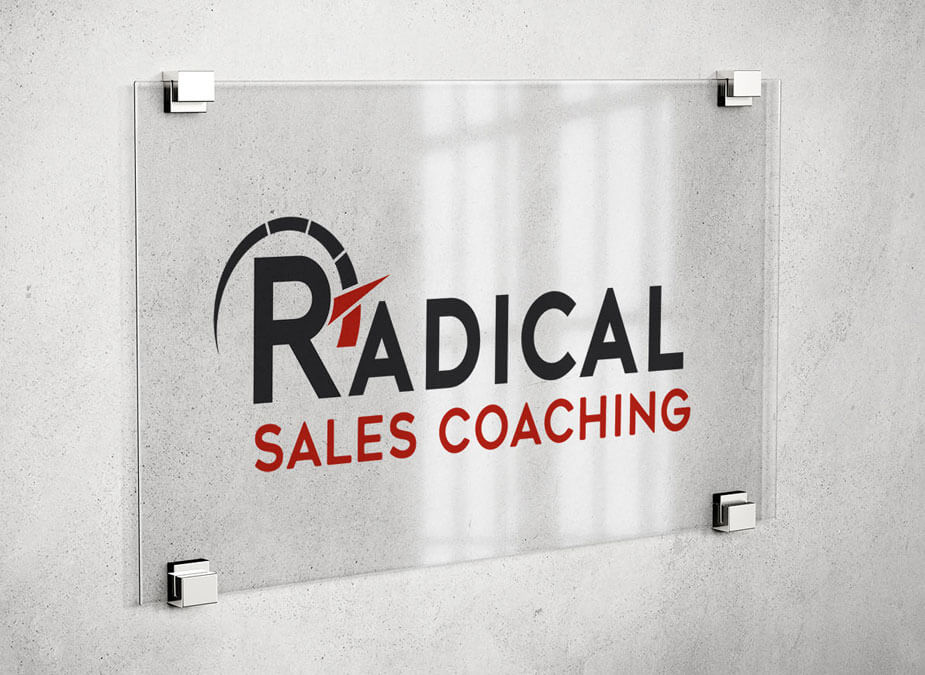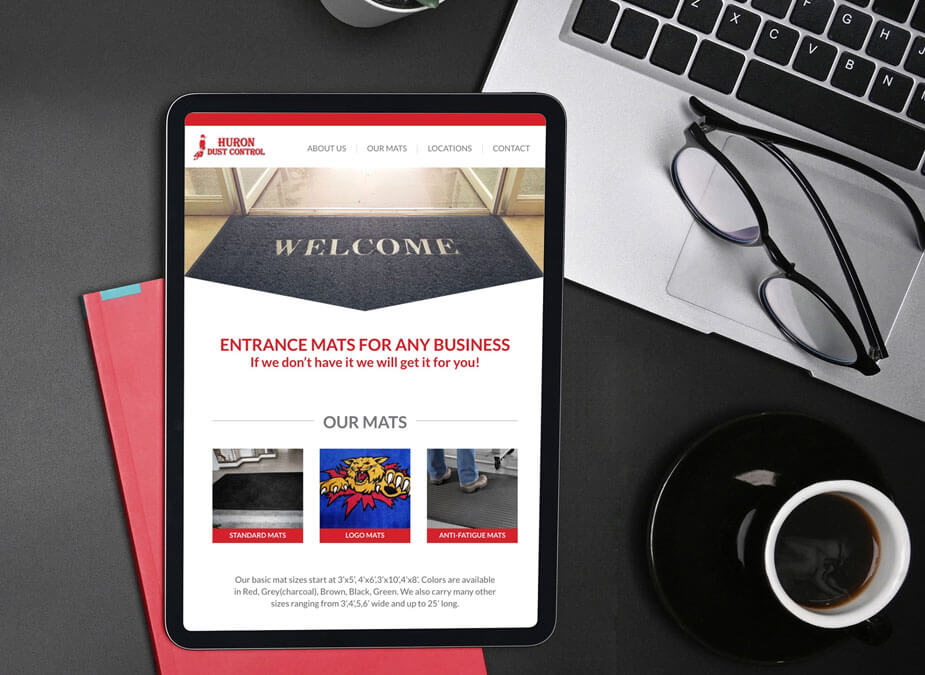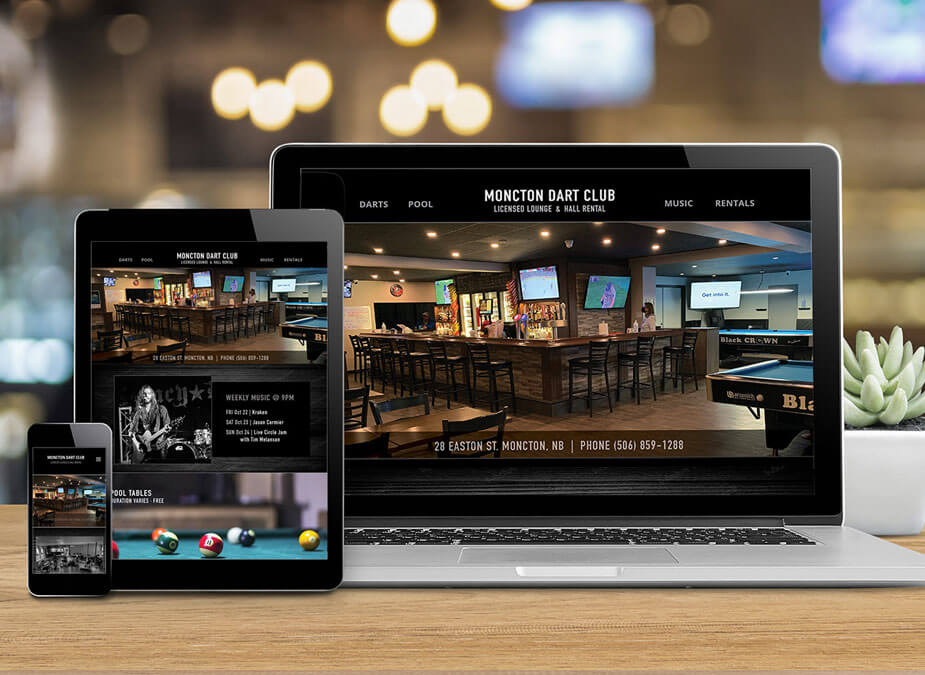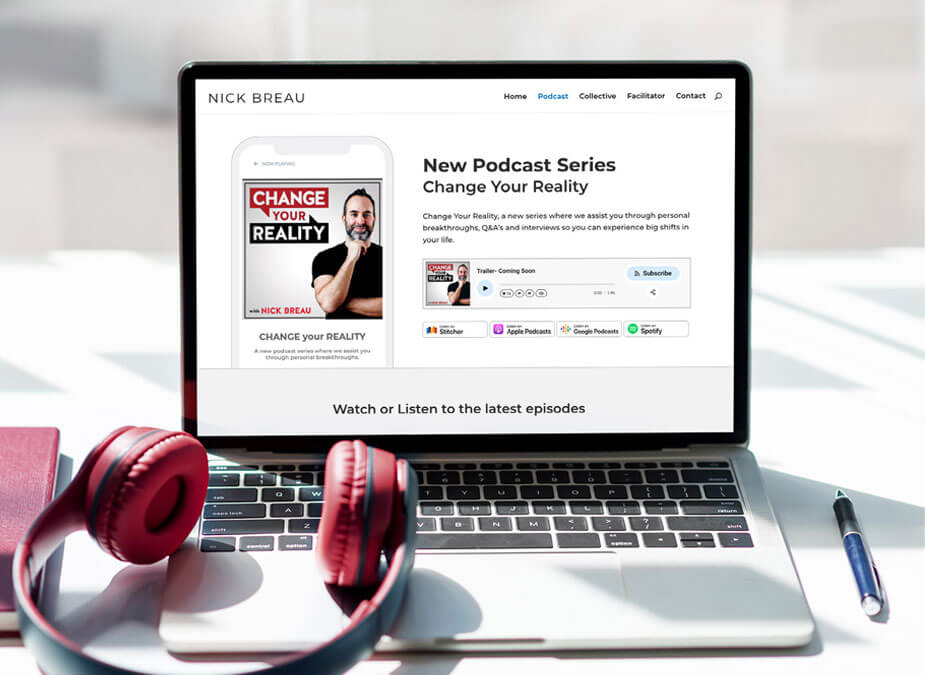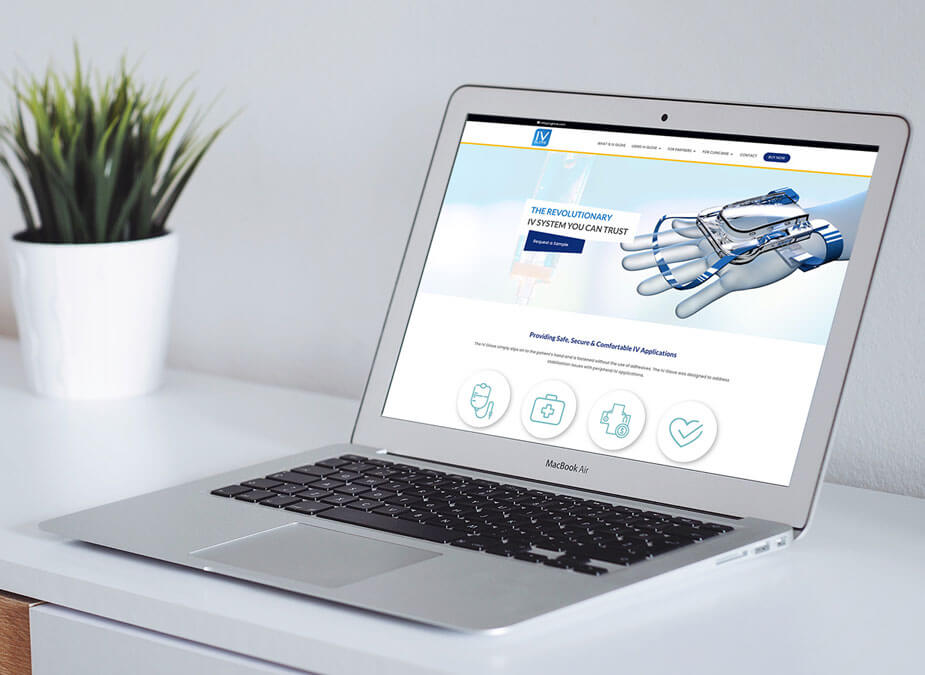 Are you looking for a beautiful easy-to-use website for your business?
A strong digital presence is essential to the success of your business, no matter what industry you work in. We get it. All this stuff about search engine optimization, content creation and navigating the algorithms can be overwhelming.
Our team can help you with the whole process from top to bottom by helping you make a game plan, creating a website that looks great on all devices, providing ongoing support to maintain an online marketing presence and so much more.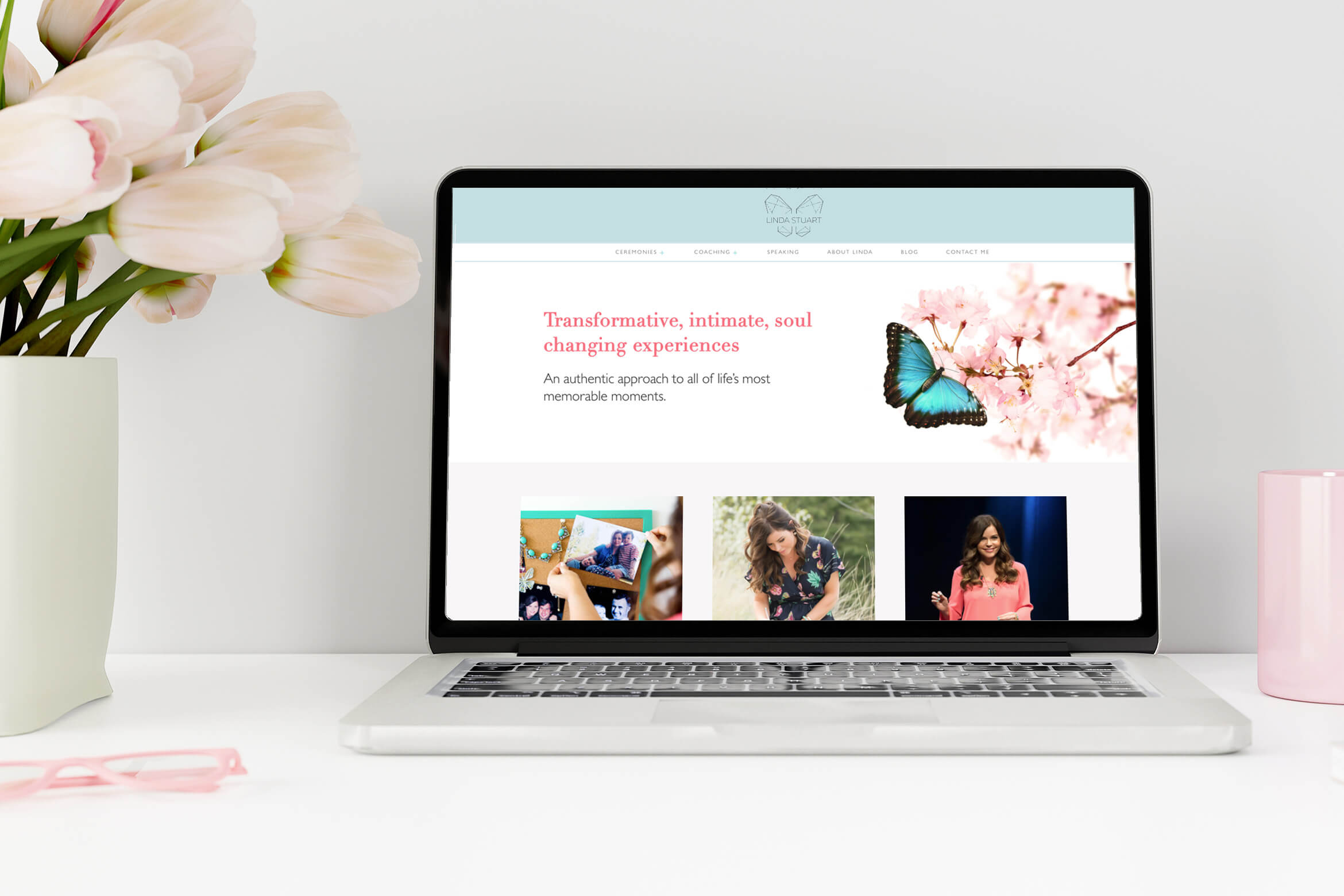 WEBSITE
Free Consultation
Whether you know exactly what you want or you need guidance, it all starts with a free consultation.
We can help you figure out your options and point you in the right direction.
BRANDING
Don't know where to start? We got your back.
Our knowledgeable team has the technical skills and creative vision to help you come up with a plan for your digital marketing strategy. We can also help you refine your existing branding and even provide coaching for routine tasks such as posting blogs, getting the most out of your social media accounts, and more.
HOSTING
Our secure managed hosting will monitor your website to detect if it goes down. We automatically update all your plugins/themes and wordpress core to the latest version to ensure all security and features are up to date. We perform daily backups, offer free SSL and we also have malware/virus scanning running in the background to protect against hacks and malware.
SUPPORT
Is tech turbulence slowing down your business? We've got your back! Armed with a Computer Science degree, we're your problem-solving partners, tackling a plethora of tech challenges so you can focus on your business's success.
From conquering email glitches to taming tangled websites, we're your tech troubleshooters. We seamlessly integrate platforms, streamlining operations for efficiency.
Our partnership goes beyond tech support – we're attuned to your business needs. No more tech headaches, just smooth sailing. Let's steer your tech journey together!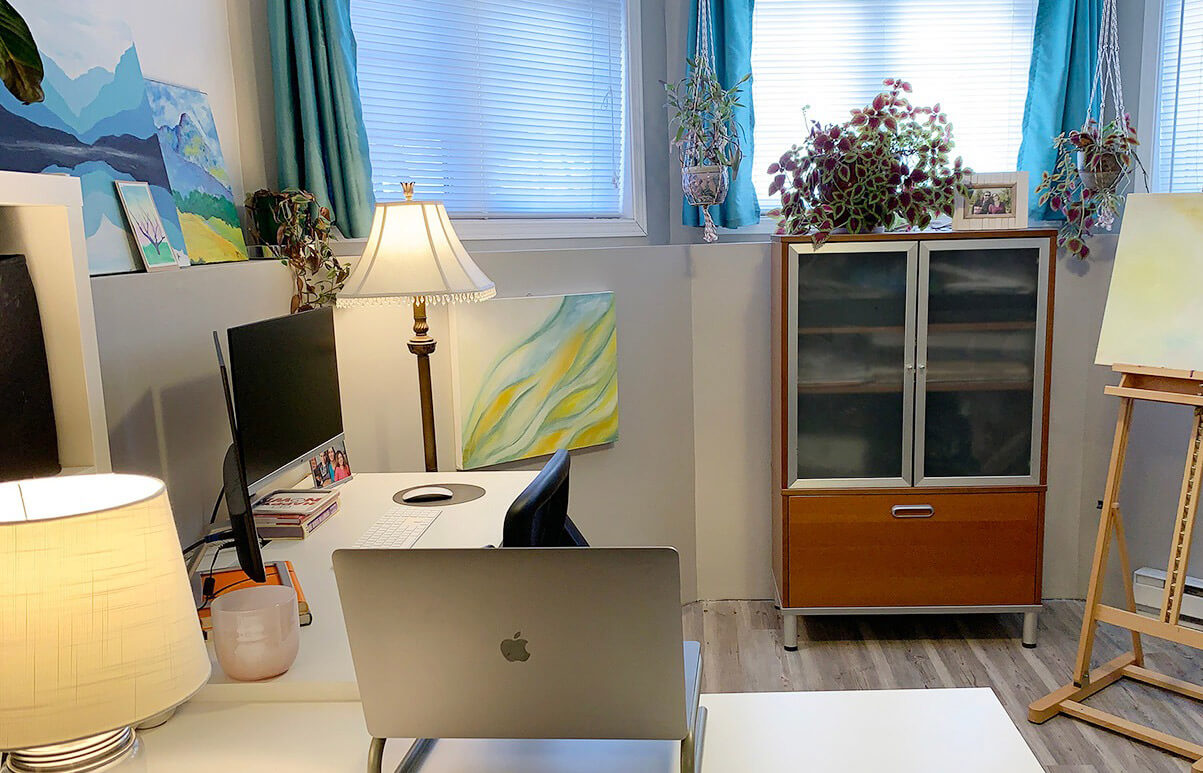 CREATIVE DUO
We are a husband & wife web design development team.
Everyone has their strengths and weaknesses and when it comes to this duo, they complement each other perfectly.  Tim is the tech guru and Nicole has the design eye.  
Having this duo work together means that you will get a very visually appealing custom website that is free of technical glitches.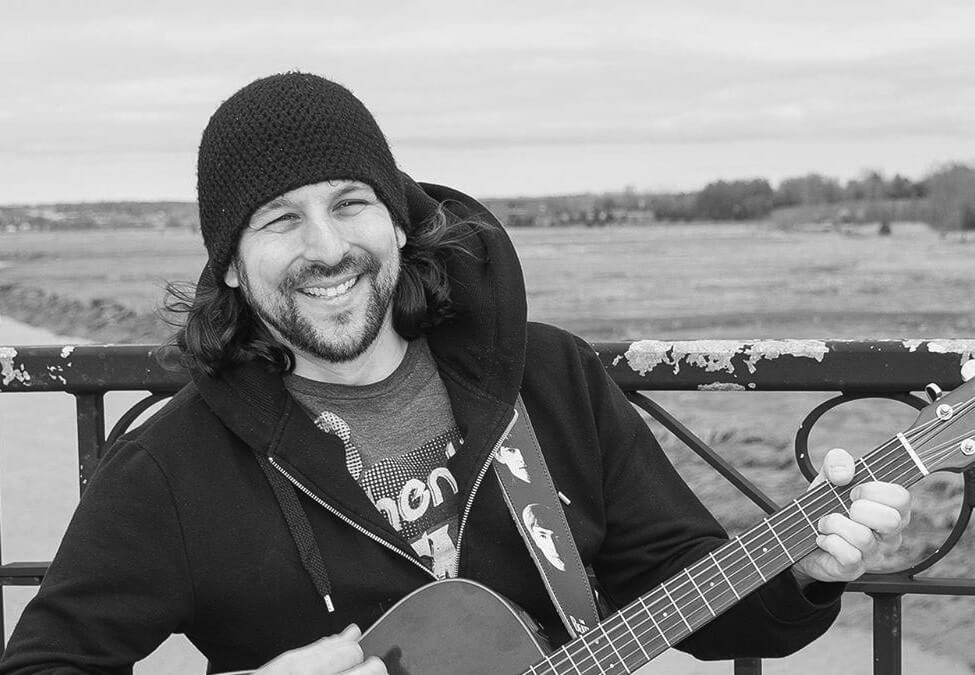 Tim Melanson
Web & Tech Support
When his clients ask him for a website, one of the first questions Tim asks is "why?". It's one thing to have a beautiful website, but if you don't know how to get people to look at the website and you don't know what you want them to do when they get there, then what is the point? It's not often that you find someone with extensive technical skills as well sales and marketing experience. Tim can not only solve your technical issues and build you a solid website, but he understands the sales and marketing process and can actually coach you along the way.
Over the last few years, Tim has been able to build strategic connections in his web business and that is exactly why he founded Creative Crew. Now you can benefit from a one stop shop to reach your business goals online.
Special Skills & Expertise:
Web Development • Marketing Strategy • Tech Support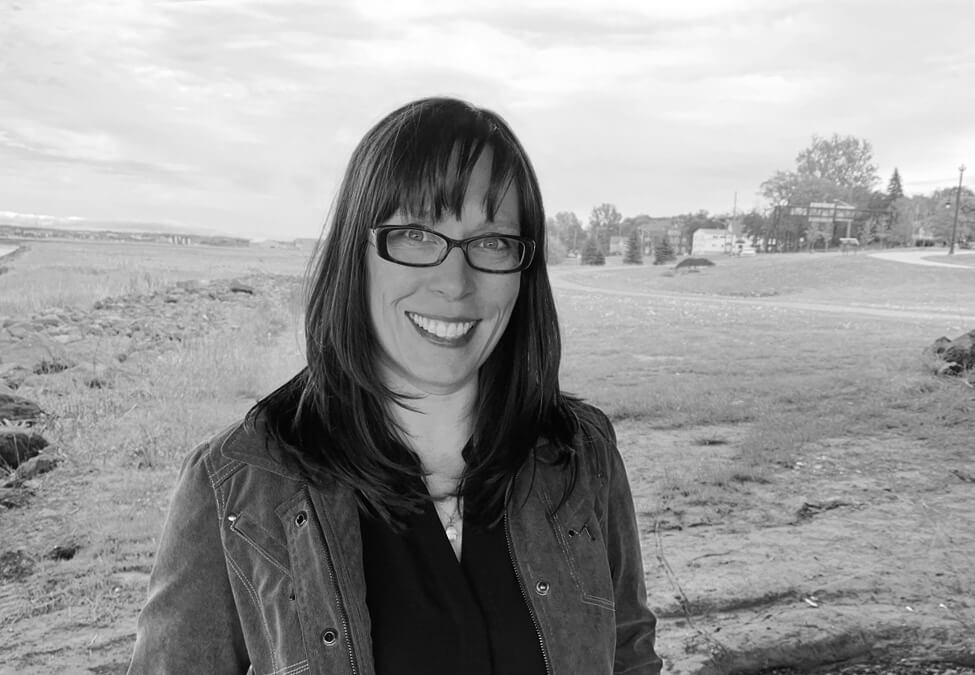 Nicole Hachey
Web & Graphic Design
From her fine art days in school to a full time career as a graphic and web designer, Nicole lives, eats and breathes design. While studying Multimedia Design at McKenzie College School of Art & Design, Nicole graduated on the president's list. She has been working in her field as a web & graphic designer for over 20 years.
With her combined in-house and freelance work, she has designed for companies in the restaurant, technology, business coaching and manufacturing industries.
When she designs, the first thing Nicole will do is get to know you and your brand. The creative brainstorm sessions help Nicole to get a feel for and to help her clients with their brand's direction and style. From there she'll combine her creative skill and technical experience to design a brand that is unique and personal.
Special Skills & Expertise:
Website Design • Graphic Design • Logo & Branding
Our Freelance Crew
Creative Crew is a team of experienced self-employed entrepreneurs working together to create high quality, high functionality, goal driven online business solutions. We have a network of freelancers in the following specialties.
Content Writing • Social Media Management • Photography • Video & Audio Editing
Check out some of our reviews.
Tim is incredible. His knowledge and level of expertise makes my life (and my website) work in a way that enables to keep on doing what I love. He is also a fabulous problem solver. Lucky to have him and Creative Crew.
Suzanne Culberg
2022-12-15
Tim and Nicole are as their tag line says the one stop shop! To be able to have this dynamic duo work on your brand is a total gift.
Tim and Nicole, in just a few days, have changed the trajectory of our company… Food Forest Abundance. We are so thankful!
Tim Melanson at Creative Crew Agency is AMAZING! I came to him after working with several other web designers and techs and no one had been able to help me with my blog/website. Tim literally solved all of my problems! I am a photographer and had a very big blog and to put it simply things were just malfunctioning left and right, at one point my site had even been hacked. Tim was BEYOND patient with me and helped me get my site running better than ever before. I also changed over to host my site with him. I can honestly say I have no idea what I would have done with out his help! He continues to help me whenever I need him and he's a wealth of knowledge. I HIGHLY recommend using Tim Melanson at Creative Crew Agency!!
Tim is a rockstar! Whatever the web challenge, Tim from Creative Crew Agency consistently delivers on the brief. Beyond being a talented web developer, he is flexible, reliable and a great communicator. If you're considering Creative Crew for your next project, don't hesitate.
Cayleigh Haywood
2022-11-28
Our company has been working with Tim and the Creative Crew team for almost over 2 years and couldn't be happier! He's really great at helping bring your brand vision and ideas to life to create a website and content that speaks to your audience and reflects the value your company/products provide! 10/10 would recommend!
Matt Mawhinney
2022-11-21
Tim and his team have been a huge help to us, many times, since we starting worked with them on our website in 2015. Highly recommend Creative Crew Agency!
Dallas Hardcastle
2022-11-16
I've worked with Tim on many occasions and he consistently delivers quickly and accurately for us. His depth of knowledge is vast and it's truly great having a specialist ready to help make our companies and brands shine successfully.
I can thoroughly recommend Tim Melanson's Creative Crew Agency. He redesigned my website superbly, speeding it up and resolving technical issues. He provides first-rate website hosting, monthly maintenance, and updating when and as needed. He provides prompt technical support for occasional matters such as analytics. John Foster, Kingston ON.
Highly Recommend!!! They have made my website process a wonderful experience. They really took the time to listen and assess my business needs and made it a reality. My business would not be the same without them.
How can we help?
Let's Chat.
Tech help, project updates or additional services.
Let's chat about needs, timeframe and cost.