Let our Crew take care of your online business for you!
Meet Our Crew – A perfect mix of talent & skill.
Creative Crew is a team of experienced self-employed entrepreneurs working together to create high quality, high functionality, goal driven online business solutions.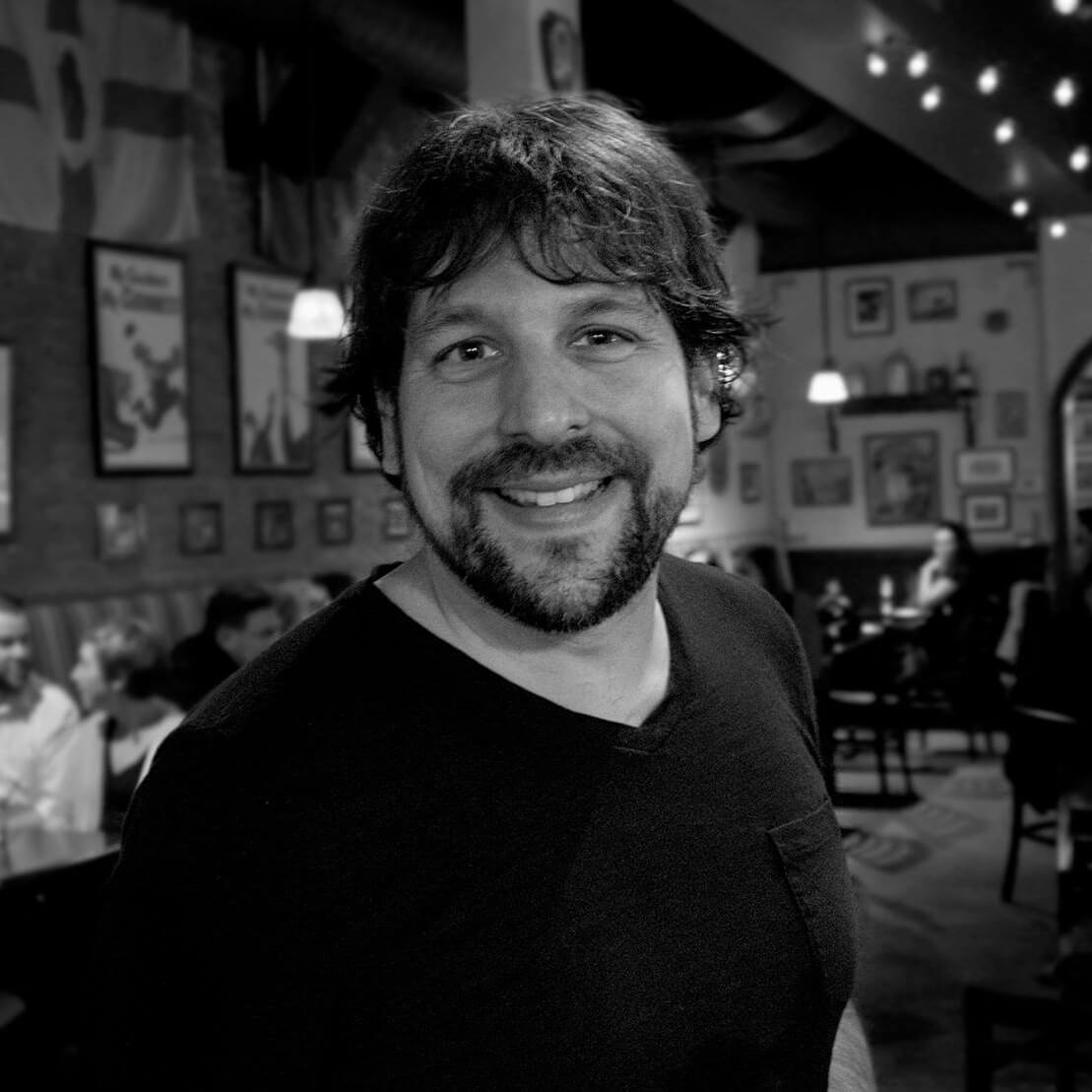 Tim Melanson
Founder & Web Developer
When his clients ask him for a website, one of the first questions Tim asks is "why?". It's one thing to have a beautiful website, but if you don't know how to get people to look at the website and you don't know what you want them to do when they get there, then what is the point?
It's not often that you find someone with extensive technical skills as well sales and marketing experience. Tim can not only solve your technical issues and build you a solid website, but he understands the sales and marketing process and can actually coach you along the way.
Tim believes that to be successful in any venture in life, we need to surround ourselves with the right people. Over the last few years, Tim has been able to build strategic connections in his web business and that is exactly why he founded Creative Crew. Now you can benefit from a one stop shop to reach your business goals online.
Special Skills & Expertise:
Web development • Marketing • Business Development • Computer science • Technical Support • Coach and Leader
Amanda Cormier
Graphic Designer
Amanda specializes in designing mobile and web experiences that drive engagement and conversion. With a diploma in Computer Electronics Engineering (2002) and Multimedia Design (2006), Amanda has a rare combination of creative design skills and technical expertise. She has over a decade of experience in branding, visual design, and project delivery using mobile, web, and print media.
Amanda's positivity along with her "get-it-done" attitude make her a pleasure to work with from start to finish.
Special Skills & Expertise:
Graphic Design • Branding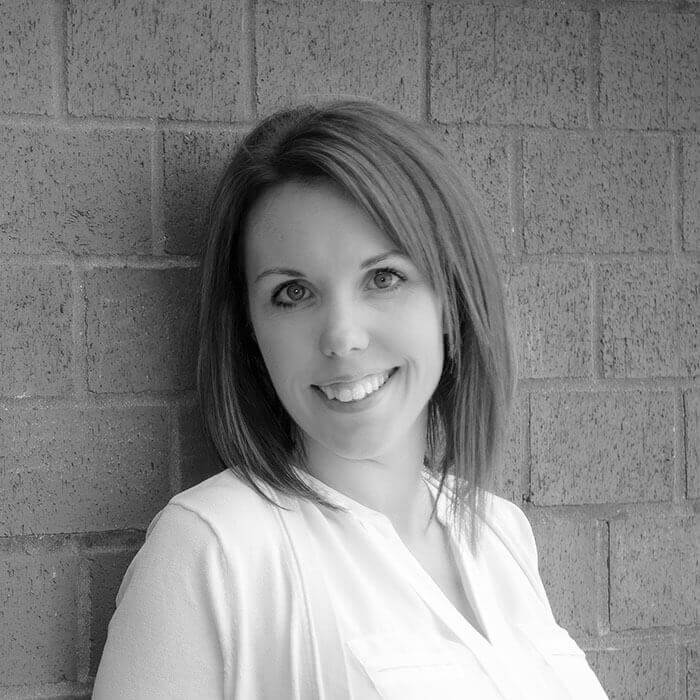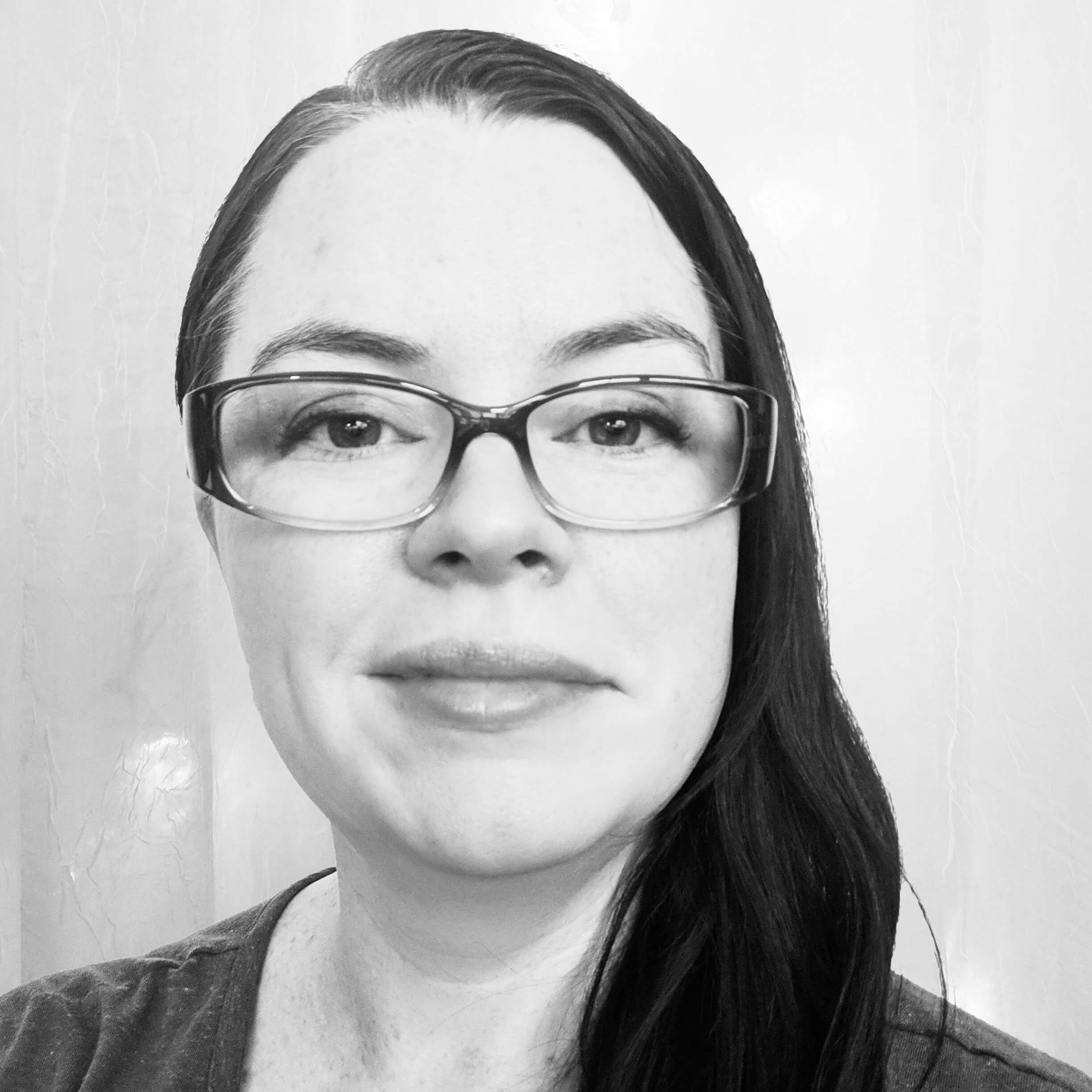 Lynn Colepaugh
Social Media Specialist
Lynn Colepaugh delivers social media strategies, content and digital marketing services to build brands and develop online communities. With her award-winning team at Cyber PR Army she balances analytical thinking, strategic social media marketing and development, platform integration and usage, project management, advanced technical support, brand monitoring, full scale-design and advertising campaigns as a a one-stop shop for social media marketing services.
Special Skills & Expertise:
Social Media & Digital Marketing Specialist
Suzanne Lapointe
Creative Writer & Content Strategist
Suzanne is a freelance content writer based in Moncton, New Brunswick.
She has written for TV, radio and the web in English and French through her work with CBC Moncton and Radio-Canada Acadie. She's also done some freelance copywriting and ghost writing, including newsletters, blog posts and website FAQs. Suzanne is a passionate storyteller who loves infusing her outgoing personality into her writing. In her free time, she is very active in her community's local theatre scene.
Special Skills & Expertise:
Brand StoryTelling • Copywriting • Proofreading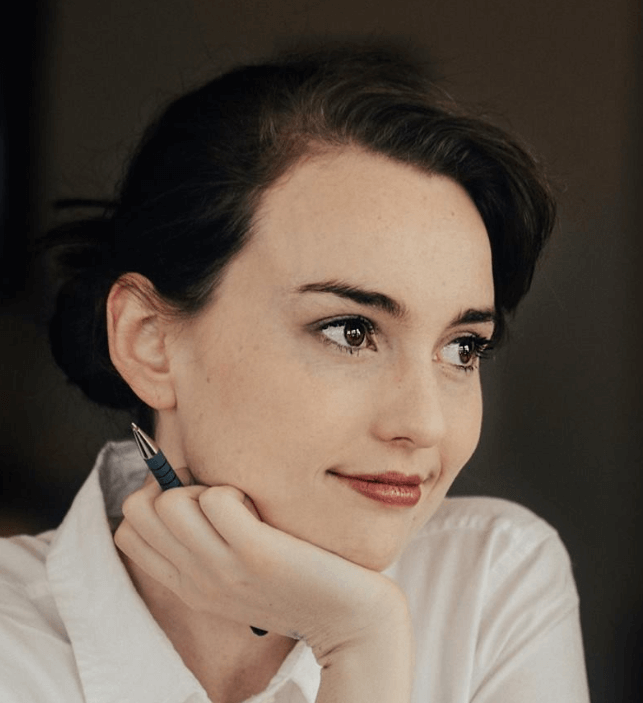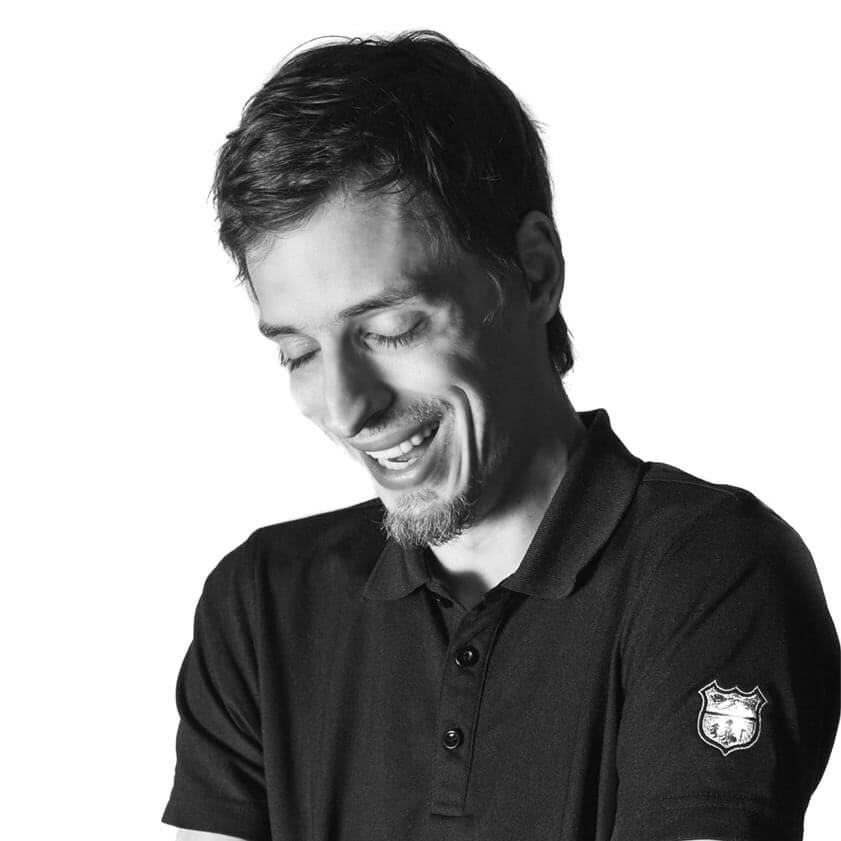 Gino Caron
WordPress Developer
A Graphic Designer by trade, Gino graduated from college in 2011 and specialized in identity design. He dove into the world of web design by ''accident'', spending years learning WordPress as his main tool for web development and then expanding his skillset by studying Search Engine Optimization in order to deliver the best results possible to all of his clients. For the past eight years, Gino has been working with Individuals, business owners and other designers from across Canada and the United States.
He is extremely knowledgeable in what makes or breaks designs and brands, as he is constantly reading up on new trends, new ideas and finding new ways of doing things in order to deliver fresh and innovative solutions each and every time.
Special Skills & Expertise:
SEO • WordPress Development • Graphic Design
Copyright 2019 - Creative Crew Agency